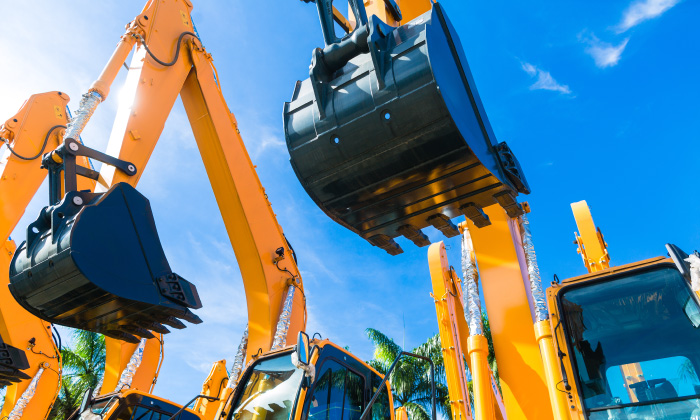 Often during a construction project period, communication, control, time constraints, and the changing nature of the work can be your biggest challenges.
As a Ture Project Manager (i.e. Owner's faithful Representatives) we integrate and manage all aspects of the project and find effective solutions to those challenges. With our field-experienced engineers, technicians, coordinators, supervisors and project managers, we cover all stages of construction from site work to commissioning.
With our "total-integration" philosophy, you can maintain comprehensive control and visibility over your project in a way that reduces the risk of overall failure, maximizes benefits, and restricts costs.
Fully qualified and extensively experienced, our project coordinators and project managers are adept at collaborating with all team members in every phase of the construction process. We will designate a single point of contact to lead and manage coordination and execution of our respective scope(s). Our on-site personnel will identify issues not complying with project specifications, best engineering practices of installation, routing issues, and value engineering.
TKIS Integrated Construction Management solutions span multiple markets, such as Semiconductor, Pharmaceutical Industry, Photovoltaics, as well as Technology and Research.
Our comprehensive management of your project activities includes the following services
Pre-Design
Project Programming Support and Coordination

Assistance in Scenario Planning and Analysis

Project/Design Requirements Definition/Review, and Feasibility Studies

SDC (Sustainable Design and Construction) Management
Design
Design Process Management, including monitoring of design schedule

Design and Cost Estimates Review

Constructability Review

Value Engineering
Post-Design
Construction Documents Preparation Support and Coordination

Construction Documents Review
Procurement
Bid Documents Preparation Support and Coordination

Assistance in Procurement Process, including Contractor Qualification/Evaluation/Selection

Assistance in Subcontractor Qualification and Contract Review

Assistance in preparing Contract Document and Contract Administration
Construction
Total Construction Management Scope Ownership

Kick-off Meeting Support and Coordination

RFI (Request for Information) Control

Contractor/Vendor Coordination

Daily/Weekly Construction Planning and Progress Meetings

Daily/Weekly Tactical Coordination Meetings

Daily Work Progress, Task and Issue Logs

Project Management and Coordination

Total Quality Management/Construction Quality Management

EHS (Environmental, Health and Safety) Management and Coordination

Job Hazard Analyses, Safe Work Plans
Project Controls
Project Management Software Solutions

Contract Management

Document Management and Control (Administration)

Schedule and Cost Management

Cost Accounting Management

Change Management in terms of Schedule and Cost