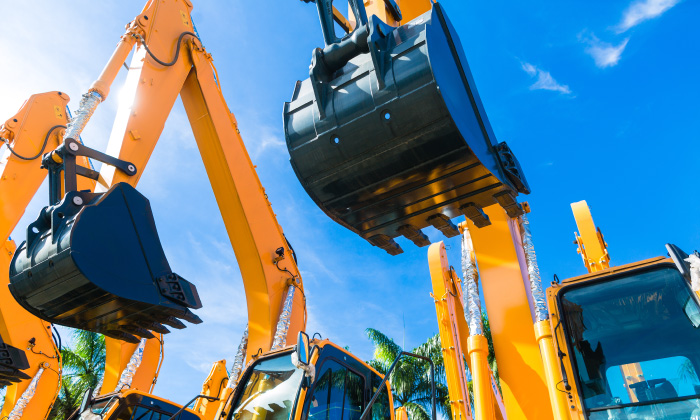 TKIS provides advice on all aspects of quantity surveying, including cost analysis of the work, risk management and cost control, establishment of the client's requirements, procurement strategies, preparation of contract documents, valuation of completed work and arrangement of payments, and assessment of the cost impact of variation orders.
It is the policy of TKIS to provide high-quality Quantity Surveying and Estimating Services to consultants and clients in both the private and public sectors, including contractors and sub-contractors that consistently meet and exceed the requirements and reasonable expectations of all our clients. We tailor our service to meet the particular needs and objectives of each client and project to fulfil your criteria and deliver the best possible value for your project.
TKIS quantity surveyors have been trained as construction cost consultants. We have expert knowledge of costs, values, finance, contractual arrangements and legal matters in the construction field.
The following is a selection of the Quantity Surveying and Estimating Services offered by our practice:
Quantity Surveying Services for Consultants, Private and Public Sector Clients
Budget estimating
Cost planning
Procurement advice
Contractual advice
Advice on contractor selection
Preparation of tender and contract documentation i.e. bills of quantities, schedules of rates, etc
Bid document review
Tender analysis, negotiations, and selection
Tender reports and recommendations
Cash flow projections
Cost control and reporting during the construction stage
Valuing and agreeing to contract variations
Valuation of work in progress
Payment recommendation
Negotiation and agreement of final accounts
Quantity Surveying, Estimating and Tendering Services for Building Contractors and Sub-Contractors
Estimating and Tendering
Bills of Quantities
Preparation and submission of tender for contractors and sub-contractors
Negotiating tender
Submission of interim valuations, progress applications and agreed payments
Valuing and agreeing variations
Cost control and reporting during the construction stage
Negotiation and agreement of final accounts